Psychology Essay: The Rorschach Test
Type of paper:
Essay (any type)
Discipline:
Psychology and Education

How Is the Rorschach Test Administered and Evaluated? 
The administration of the Rorschach test has developed considerably since it was first introduced by Hermann Rorschach in the 1920s. The system of administrating the test today has its roots in work by John Exner who developed the comprehensive system in the 1960s to combine and unify the many different methods that were prevalent at the time.
The examiner should administer the test in as ambiguous way as possible to ensure the highest degree of accuracy and to avoid demand characteristics (i.e. the subject trying to please the examiner with certain responses). Ideally the examiner would be sat side by side with the subject instead of across from them so as to reduce any non-verbal cues from the examiner.
There are two separate parts of the test. The initial phase consists of the examiner asking the subject what they may see in on an ink blot card. If the subject is unable to answer, the examiner will prompt them to look again. The subject's gestures, verbalisations and response times as well as how the examiner was holding the card (e.g. vertically or horizontally) are all noted by the examiner in each instance.
The second phase of the test consists of the same cards being shown to the participant. Participants are scored on their responses on 5 criteria:
Content (did the subject see a human, animal or natural phenomenon?)
Frequency of occurence (how popular this response was).
Form (how close the subject's response match up to the properties of the inkblot).
Location (where on the inkblot the subject saw their image).
Determinance (what was it that determined the subject's response? e.g. the shape, movement, colour or shading).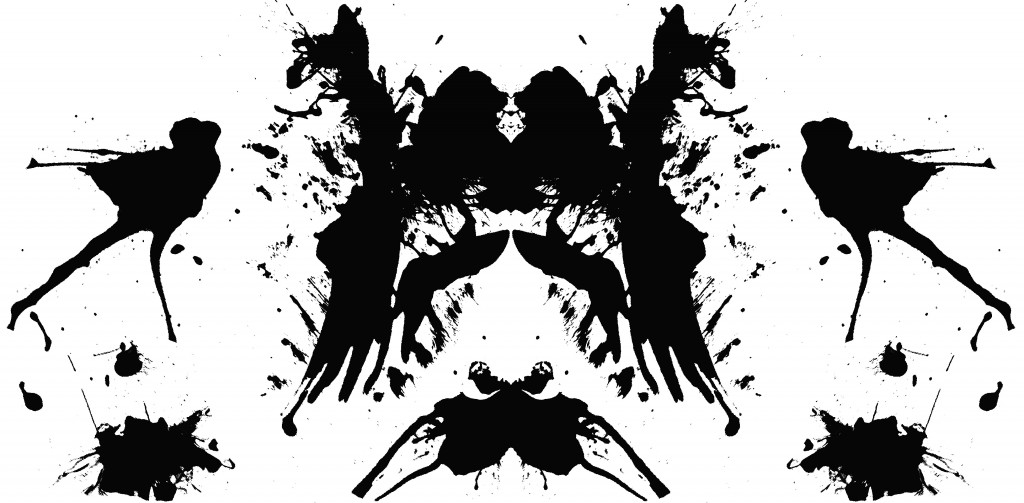 The Rorschach test has been used to successfully distinguish boys with Asperger's disorder (Holaday and Shipley 2001) and in showing brain dysfunctions amongst patients in Turkish mental hospitals (Ikiz, 2011).
References
Holaday, M.E., Moak, J., & Shipley, M.A. (2001). Rorschach protocols from children and    adolescents with Asperger's disorder. Journal of Personal Assessment, 76, 482-495.
Ikiz, Tevfika (2011), The history and development of the Rorschach test in Turkey, Rorschachiana, Vol 32(1), 72-90.
The psychology essay sample you've got acquainted with was completed by one of our writers and published on our blog so you could have a good example of academic paper. Of course, you won't be able to use any of the paper parts as your own, but you can get assistance from our writers any time required. All you will be asked to do is to fill in the order form and specify as many details as possible.