80 Funny Persuasive Speech Topics to Turn up With

It is not difficult to prepare a speech for just half an hour, of course, if you are an expert in your sphere and have a good topic. Today we want to present funny persuasive speech topics that you can present easily and write a successful speech. Check out our topics and choose the most suitable for you, or come up with your own idea.
The answers to the questions presented below will help you to write your speech. You should keep in mind that some topics may not be funny for a particular audience and some may be hilarious. Start looking through the following humorous persuasive speech topics. With these topics, you can grab people's attention.
Funny persuasive speech topics for college students
How to be the best procrastinator?
What is the most embarrassing experience you have had?
What excuses did you use for not handing in your homework?
What are the strangest hobbies you know?
What does your hobby tell about you?
How can you make others do your homework for you?
How can you fail an exam easily?
What should you do to become a Mr. Magic/Miss Universe?
How to learn lying well?
What can you do to look intelligent?
What is the dumbest accident that has happened to you?
What is the strangest sport you know?
How can you use corporate jargon without embarrassment?
What funny t-shirt sayings have you seen?
What is the craziest invention you know?
How can you catch a cold?
Funny persuasive speech topics for high school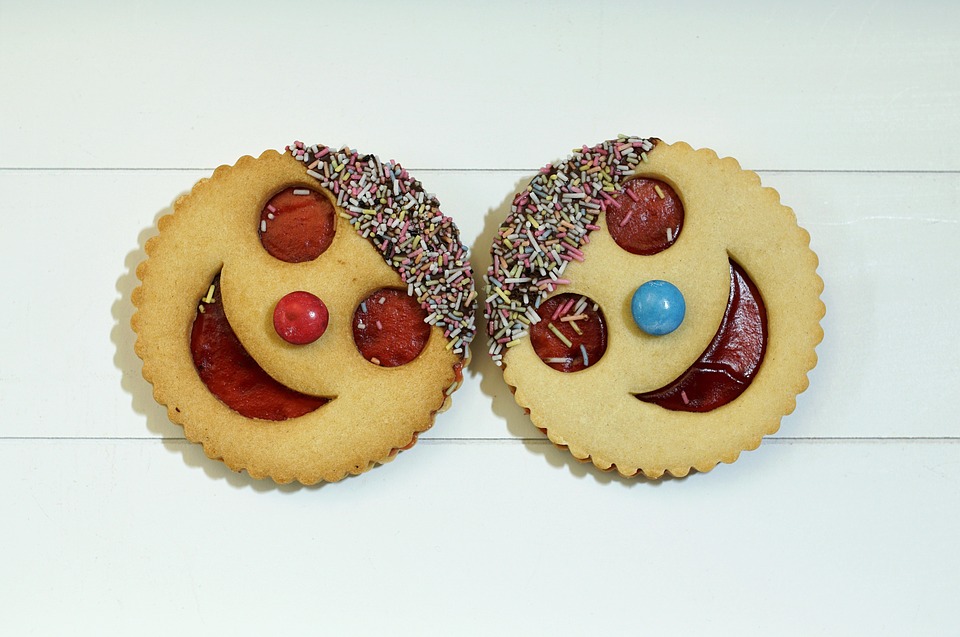 What is the silliest advertising you have seen?
What does a house say about its owner?
What is the most famous failure you know of?
How to use the weirdest sounding words in a conversation?
What are the most impressive words you know?
Is being beautiful overrated?
What embarrassing speech blunders of famous people have you seen?
Why should Mondays be banned?
What was your worst hairstyle?
What is the oddest record you know of?
What are your household rules?
Why shouldn't you use an electric kettle to boil milk?
What can you do to look innocent?
What are the funniest sayings you have ever heard?
What was the best trick played on you?
Why is "little people" less offensive that "dwarf"?
Why do men think women are not funny?
Why should we save paper towels?
Should parking and coffee be included in college tuition fees?
Why should skinny jeans never be worn?
Do grades matter?
Should the work week be shorter?
Are horrors good for experiencing a rush of adrenaline?
Does blaming the horoscope for your failures help?
Are women not suitable for presidential work?
Should schools ban "Harry Potter" for promoting witchcraft?
Can playing games raise your IQ?
The main function of a thumb as a finger?
How to make friends pay for you in pubs?
Do men gossip more than women?
Why does being fair not work all the time?
Funny speech topics about food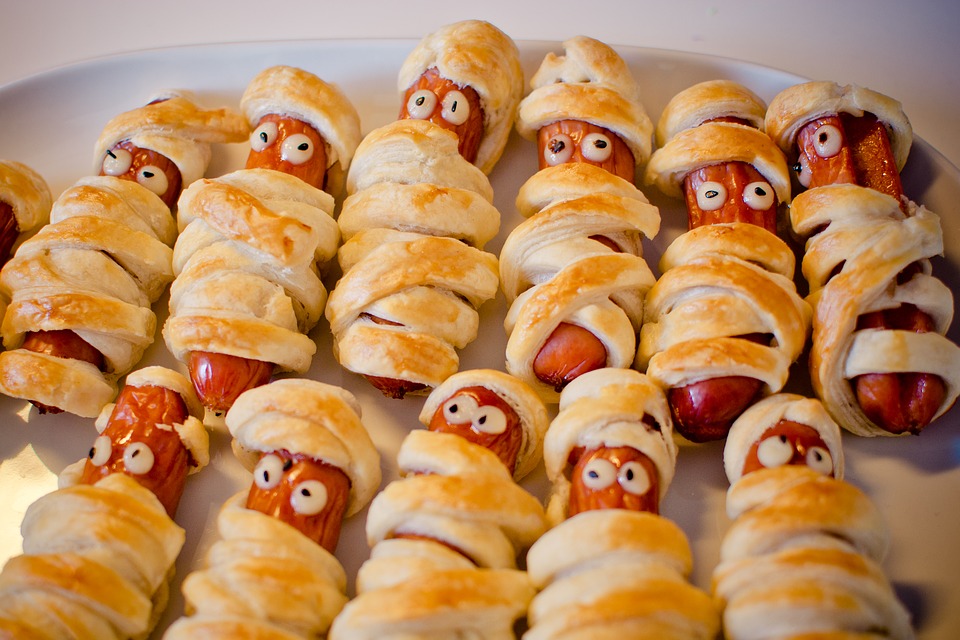 Do vegetables have feelings too?
How to see if a potato is shy?
How can you be ready psychologically to cut pumpkins for Halloween?
How can cabbages be taught to talk?
How not to be cruel to broccoli?
Why should all people eat junk food?
What is the food you least like to eat?
Is it wrong to steal bread to feed your family?
How to eat food you don't like?
Funny speech topics about animals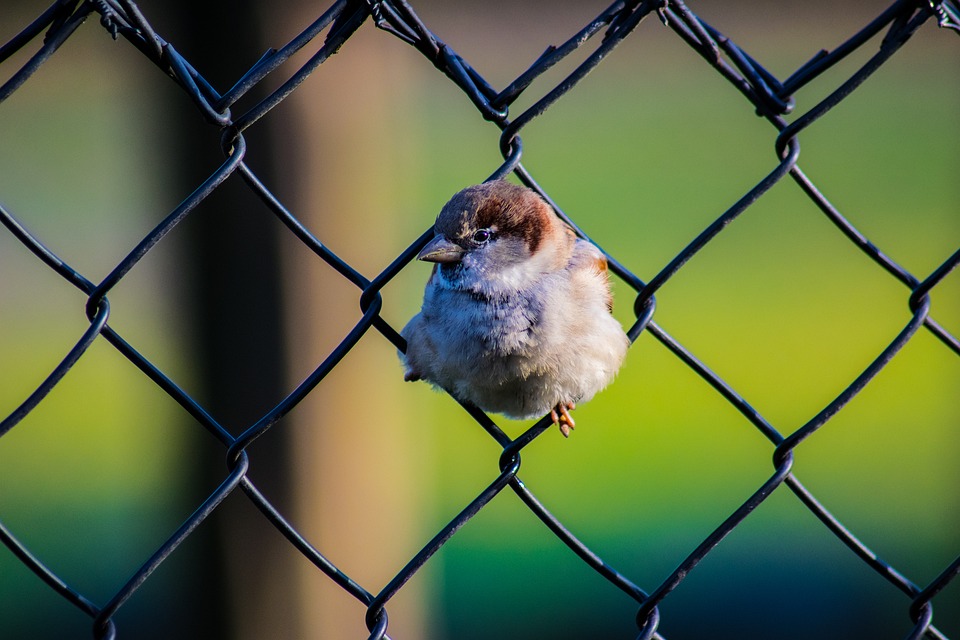 What are fashion tips for poodles?
How to know whether your pet is intelligent?
What do paw lines reveal about a dog?
How can a pet be taught to talk?
How can you tell if your pet needs counseling?
What cute things did your pet do?
If your pet could talk, what would it say?
Do a majority of vegetarians really love animals?
Funny speech topics about relationships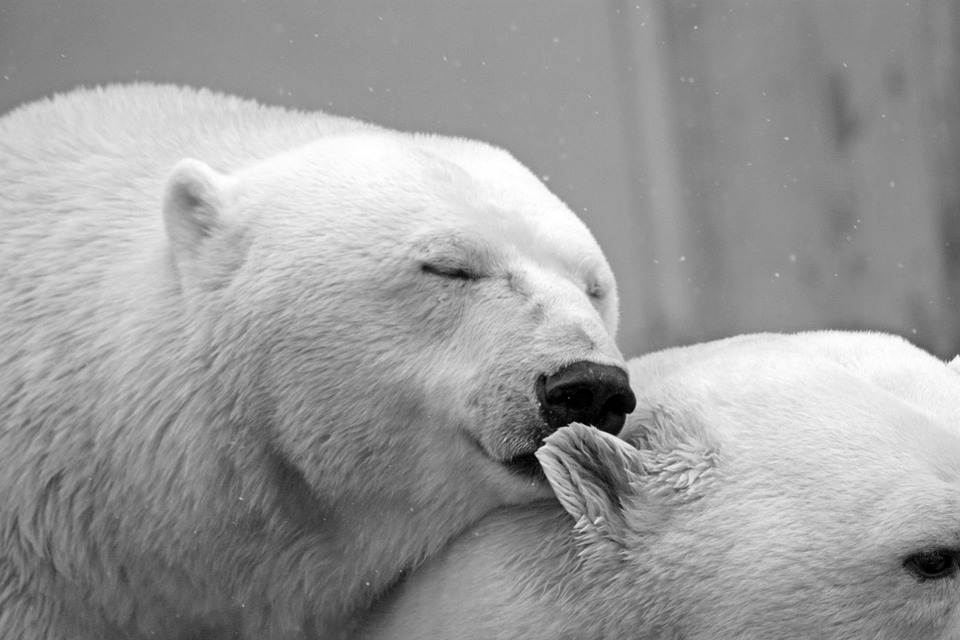 How can you know if your boyfriend loves you?
How can you get rid of an annoying person?
What Christmas presents do your family members deserve?
How can you make everyone love you?
How can you check whether your friends are really your friends?
How can you annoy your parents professionally?
What can be done to avoid a date?
What should a person know before the first kiss?
How can you make others do things for you?
How can you decode your parents' conversation?
How can your grandparents be taught to send text messages via phone?
Are men happier than women?
Should a man hit back if a woman hits him?
How can you keep your mother off Facebook?
Can adult children living at home be a pain for parents?
Why are dads so weird?
Since you have read hilarious persuasive speech topics and can choose the one you want to write about, you can write a good speech. For example, you want to write about how to see if a potato is shy. If you don't know how to start your speech, you can find samples on our site that can help you.
Our entertaining persuasive speech topics will shorten the time you spend thinking on what to write about. Build a speech on one of the questions presented by us or come up with your own idea by using them. Think what you want your listeners to know, how you want to entertain them, and how to make them smile. Only after this can you write a funny speech.
Speech writing assistance from EssayShark
If you still don't know how to write your speech and samples don't help you, then you may get help from EssayShark. You can choose a writer on our site who can write your speech for you. The topic will be fully revealed in the speech created by our writer. Honestly, you just need to place an order with your requirements and your speech will be done as fast as possible.