How to Make an Infographic to Seem Smarter

Infographics or informational graphics are one of the most convenient visual tools to present your data laconically. Cool infographics are widely used in social media marketing and presentations. Why not use them in studies? They will help not only to present a lot of information in one slide but also to impress your instructor and your classmates.
What is an infographic?
An infographic is a visual representation of information that helps to simplify the understanding and memorizing of statistical, digital, and other kinds of data.
The main features of a good infographic are:
bright contrasting colors
laconic manner (no long sentences)
a well-balanced mix of numbers and words
readable fonts
clear presentation
We want to present a few examples so that you know what a good infographic looks like: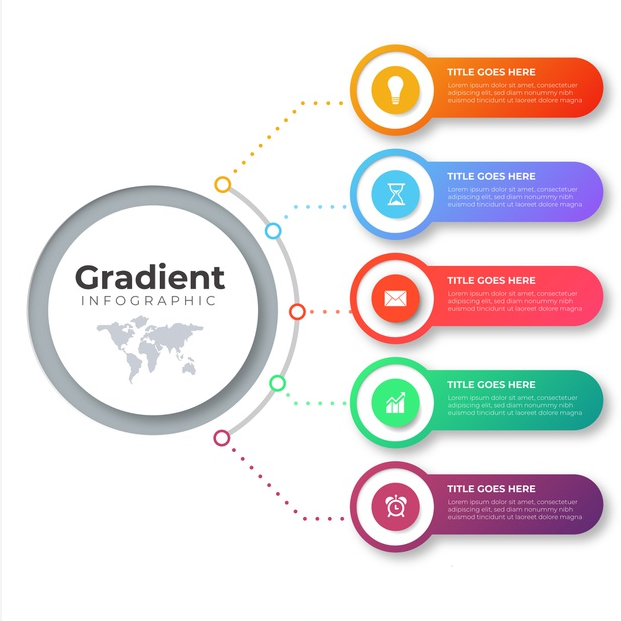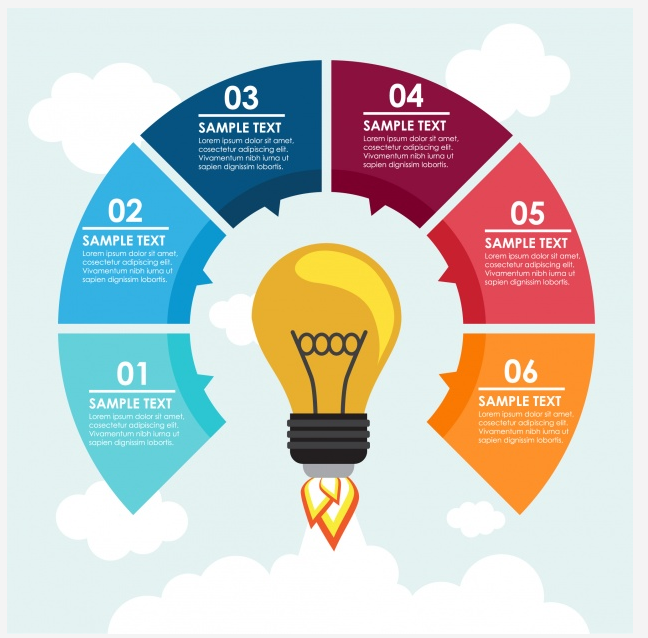 How to make cool infographics?
How to make infographics to turn boring data into fascinating visualizations? It's not that difficult: follow our step-by-step guide, and you'll succeed!
Step 1
Set a particular aim to follow. Make sure the information you are going to speak about can be presented in several phrases, numbers, and pictures and will get the audience interested.
Step 2
Choose relevant and unusual facts to make cool infographics. For example, digital technology experiments of Finnish teachers, strange traditions of students from all over the world, the meaning of social media in science, India's recent space mission, disease and death rates of vegetarians, and many others.
Step 3
Check chosen facts attentively before including them in your infographic. Be skeptical about the resources. Choose reputable ".edu" domains and other tried and tested sites.
Step 4
Make it short. Use as little text as possible. It should only emphasize particular facts, but nothing more. The main parts of an infographic are the images, graphs, lists, scales, etc.
Step 5
Choose online services to do infographics. You don't have to be Picasso to create stylish infographics. We'll share a few links where you'll find easy-to-use services.
Step 6
Look through your infographic attentively. Make sure you've presented all the information you needed in a simple and collaborative way and that its facts are logically connected with each other. It should be visually awesome and look impressive to the audience.
Step 7
Introduce sources you've used while preparing your infographic. Firstly, don't forget about copyright laws – you can't steal someone else's infographic and present it as your own. Secondly, a list of reliable sources will make your infographic more persuasive.
Step 8
Write a speech if needed. If you're going to present your report or research in front of an audience, a nice picture isn't enough. You'll have to impress them with your public speaking skills as well. In case you have difficulties with speech writing, the EssayShark team is always ready to assist and create a well-structured speech sample for you.
How to make an infographic online
Infographics are cool for your reports, reviews, results of your lab reports, presentations and other types of assignments which need thoughtful research and are limited in the number of words. Truly speaking, it is an easier and more convenient way to accomplish your task. In addition, you get benefits from the process itself and save a lot of time on research.
There are dozens of free services for you that turn the process of making an infographic into a funny game. With their easy and user-friendly templates, you will manage to create an impressive presentation, comparison, analysis, review, or any other type of assignment within several hours or less.
It's a free slide maker that will help you to make visuals in minutes. This service is totally free: you only have to register. In addition, Canva also helps to create impressive social media posts, letters, collages, planners, fliers, and other samples.
On this website, you can find thousands of infographic templates for your works. Some of them are free to download and use, and others require a premium subscription. A subscription for one month will cost you 9.99 EUR.
Another helpful service from Adobe Inc. allows internet users to create impressive infographics even if they have no design skills at all. We also recommend checking their blog and gallery for inspiration and amazing ideas for your works.
This service is free for students, but you'll have only five infographics per month. However, we recommend you to take a shot.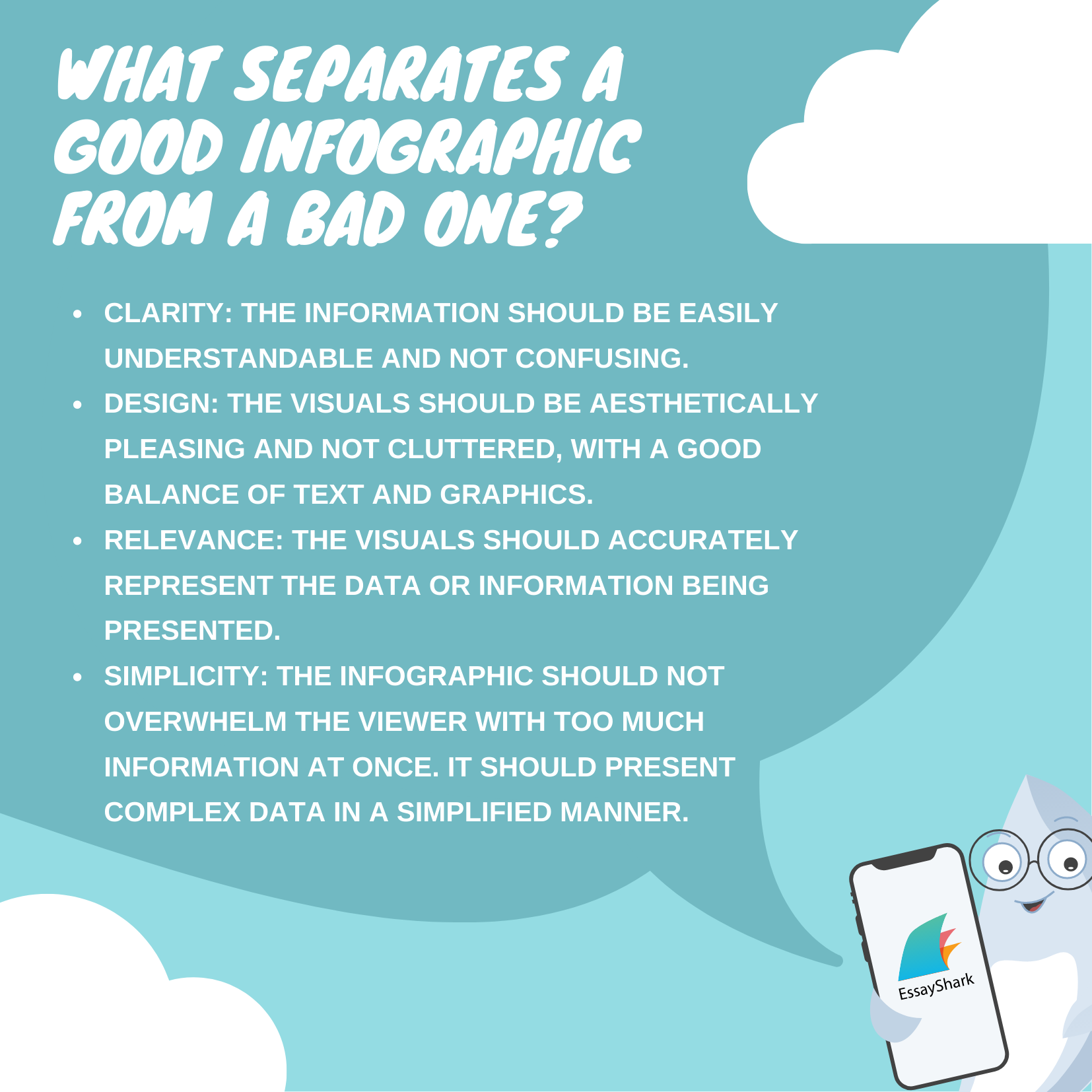 You're equipped with all the tools to create a bright and informative infographic right now. If you need support with the writing part, our experts are always ready to help. Place your order, and we'll create a persuasive speech for your presentation!