Business students looking for academic paper topics have a great variety of subjects to choose from. International business research paper topics give students an opportunity to write on the impact of cheap overseas labor on import prices, the effect of subsidies and tariffs on trading, etc. The capitalism concepts, for example, allow students to write about the implementation of Reaganomics in the 1980s.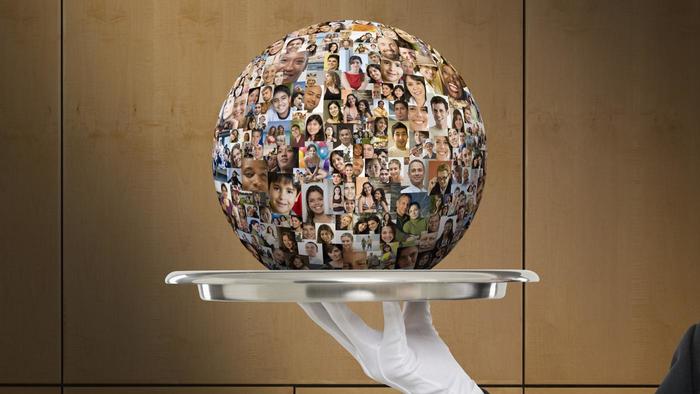 Choosing International Business Research Paper Topics
If you are assigned to write a research paper your primary task is choosing international business research paper topics. You should consider the following things:
Even if your professor offers a topic, try to choose the one that interests you.
Ensure the topic of your international business research paper isn't too narrow or too general. You'll find a lot of materials if you are looking for information on broad topics, and not enough facts in the second case.
Once having chosen a subject, look through the library catalog and Internet databases for good ideas.
Look for the articles with headings "How to Find Research Paper Topics", "100 Ideas for Research Paper", etc.
Look up current events and news on international business sites.
Look through several reference books (handbooks, encyclopedias, reports, dictionaries) when choosing international business research paper topics. They will provide you with necessary background information and general topic overview.
International Business Research Paper Topics: Planning Research
After choosing international business research paper topics, make sure you plan and conduct your research properly:
Determine the sources and materials within the particular time frame and other limitations.
Pay special attention to the supervisor's assistance and a working bibliography.
Start data collecting at once after choosing a particular topic.
Ensure the quality of your resources.
Check the age of the source – it is extremely important when you are going to write a research paper on a relevant international business topic.
International Business Research Paper Topics Ideas
Here are some examples of good research paper topics on international business:
The effect of the Chinese Yuan un-pegged from dollar.
The influence of the US in China's emergence.
The history of US stock market regulations and your viewpoint on it.
What obligations should companies have in order to improve the environment?
The role of large companies' "green" endeavors.
Comment on President Barrack Obama's Climate Bill.
International Business Research Paper Topics Help
Business research papers are usually assigned to college and university students. This type of paper is part of a student's semester work and influences the final marks. From the very beginning of the semester supervisors put an emphasis on the importance of writing really well-thought out research papers.
If you are in the situation where you feel you can't cope with academic writing on international business research paper topics, the best way out for you is to apply for assistance. EssayShark.com is there for you! You will never regret asking for help from our academic custom writing service. Just fill out your order form, write your specifications and wait for the delivery. Business research paper writing has never been so easy!